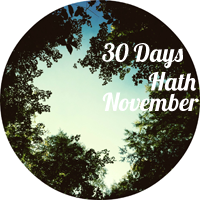 {Quiet time}
You may find me walking throughout town.
Or driving to the city.
You may see me sitting by myself (reading, knitting or writing..) while the busy-ness of our home plays out around me.
The very essence of quiet time while everyone is away or sleeping, grounds me. I am thoughtful, with clarity. Life's pace slows down.
Sometimes emotions that have buried seeds throughout the day or week, begin to water..
Other times the inspiration is there to move my words away from thoughts
& into a meaningful post.
Let your own quiet times dear friends, be stillness. All there for the peace of your own moments. The writing on your hearts.